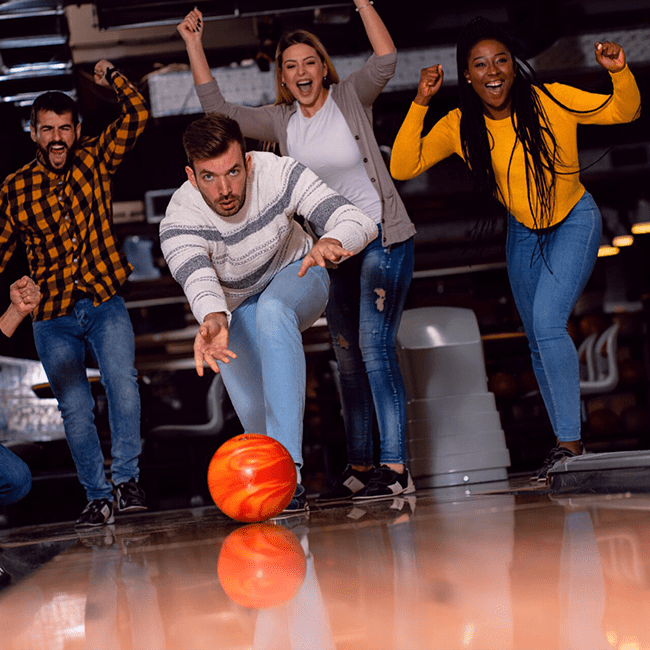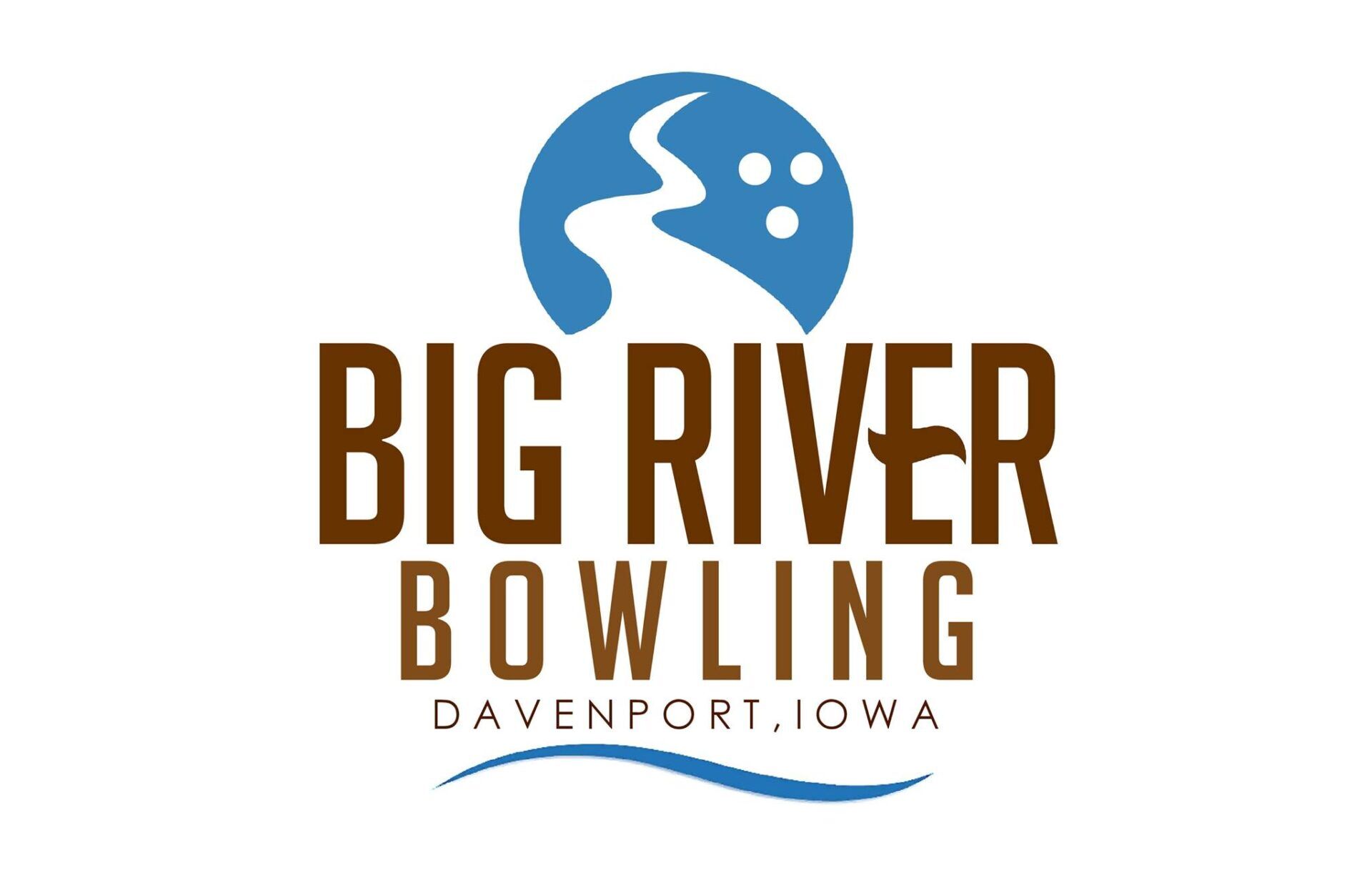 Where
Entertainment
Has No Age Limit
Big River Bowling located in Davenport, Iowa is a fun-filled indoor family entertainment center for all ages under one roof. Enjoy hours of fun bowling, and playing games in the arcade, and while you're at it throw in a round of Lucky Putt! Don't forget to hit the grill and bar for a simple and satisfying meal and beverage to "recharge" you while you play. It's the perfect place for a night out with your friends or to celebrate special occasions. We can't wait to see you soon!

Looking for a place to have fun with your friends or family? Big River Bowling is the perfect spot. We have exciting entertainment options, including an arcade, a bowling alley, and more, to make your visit more memorable. All you need to do is get your team together, play, and enjoy the day.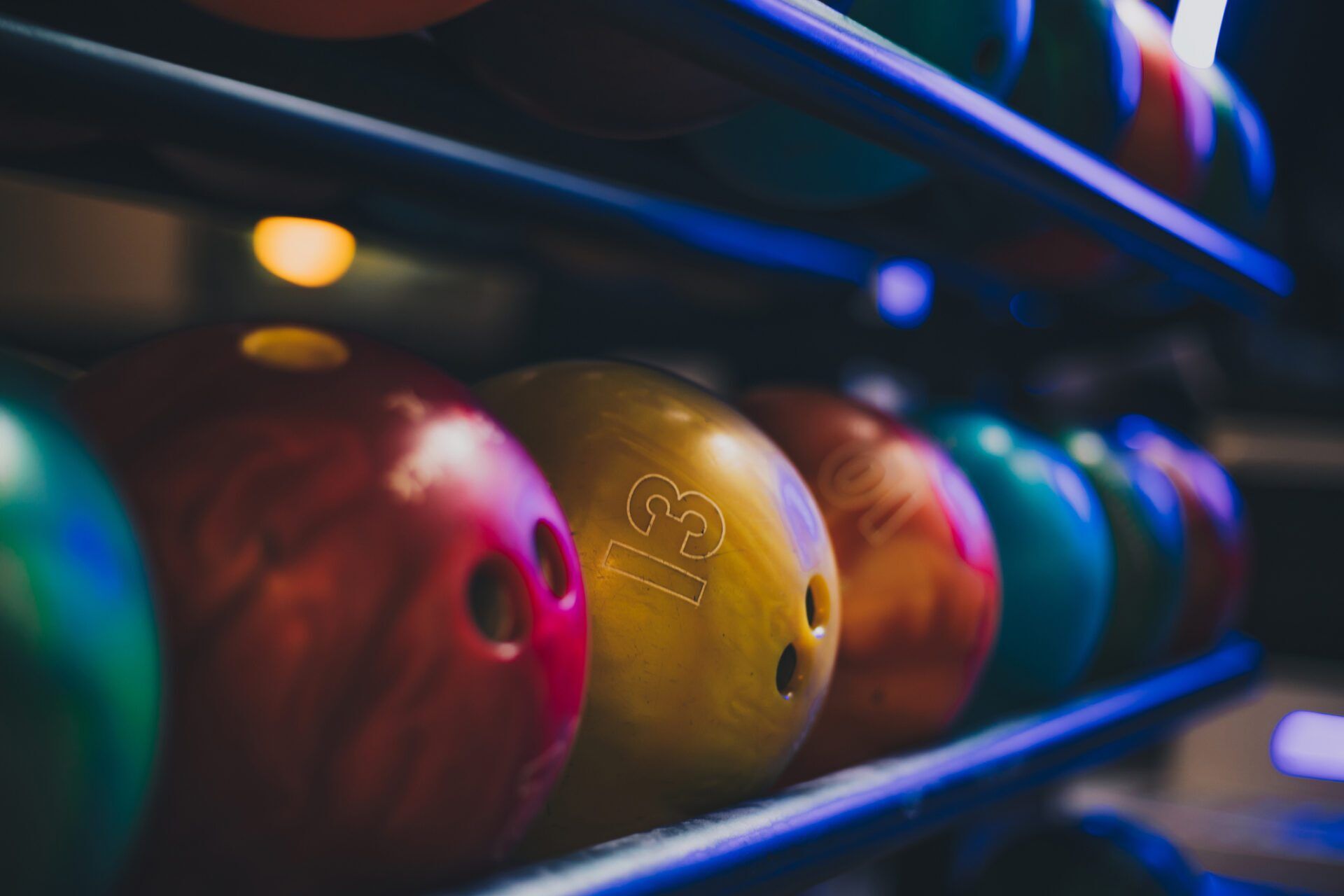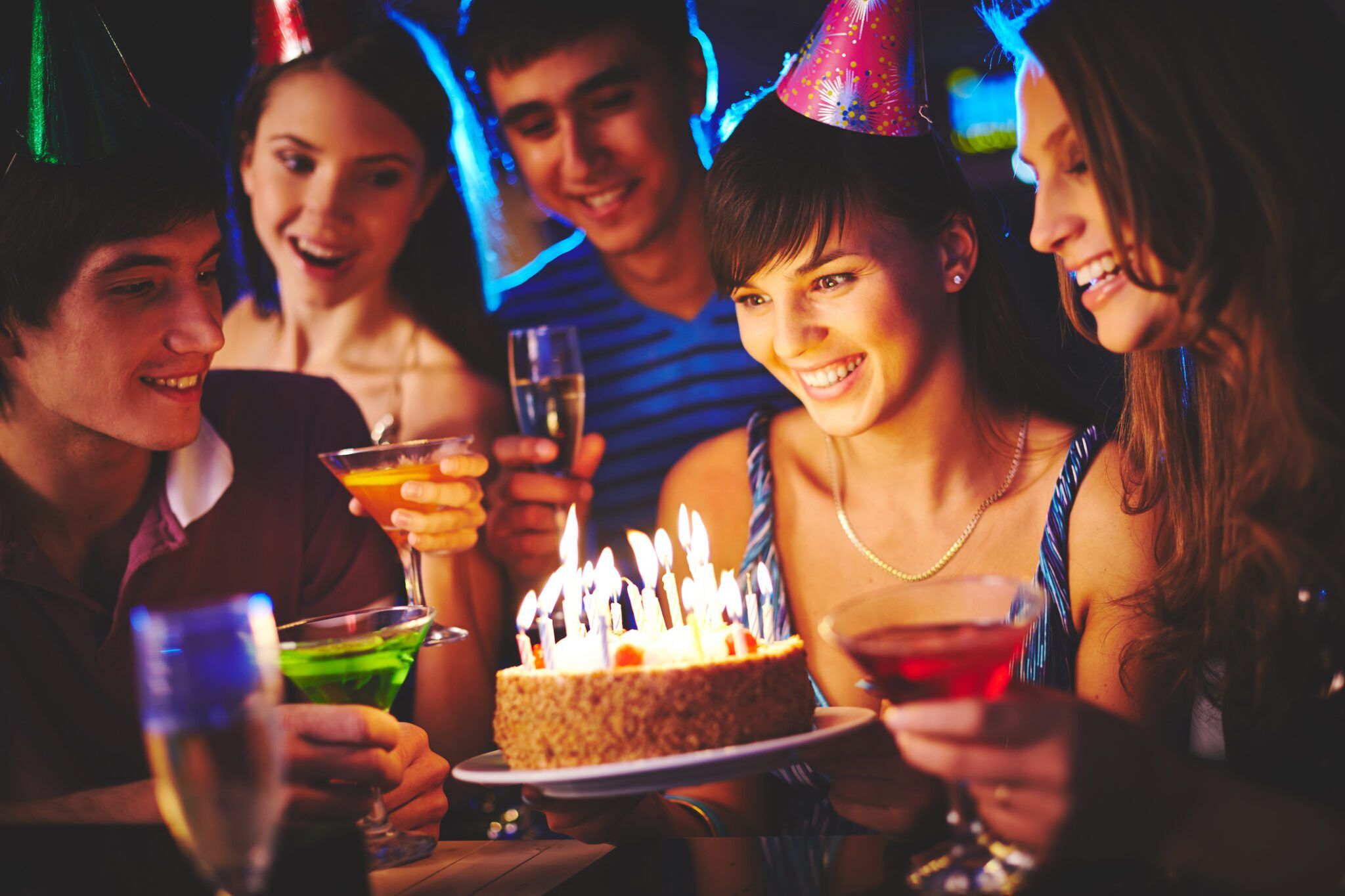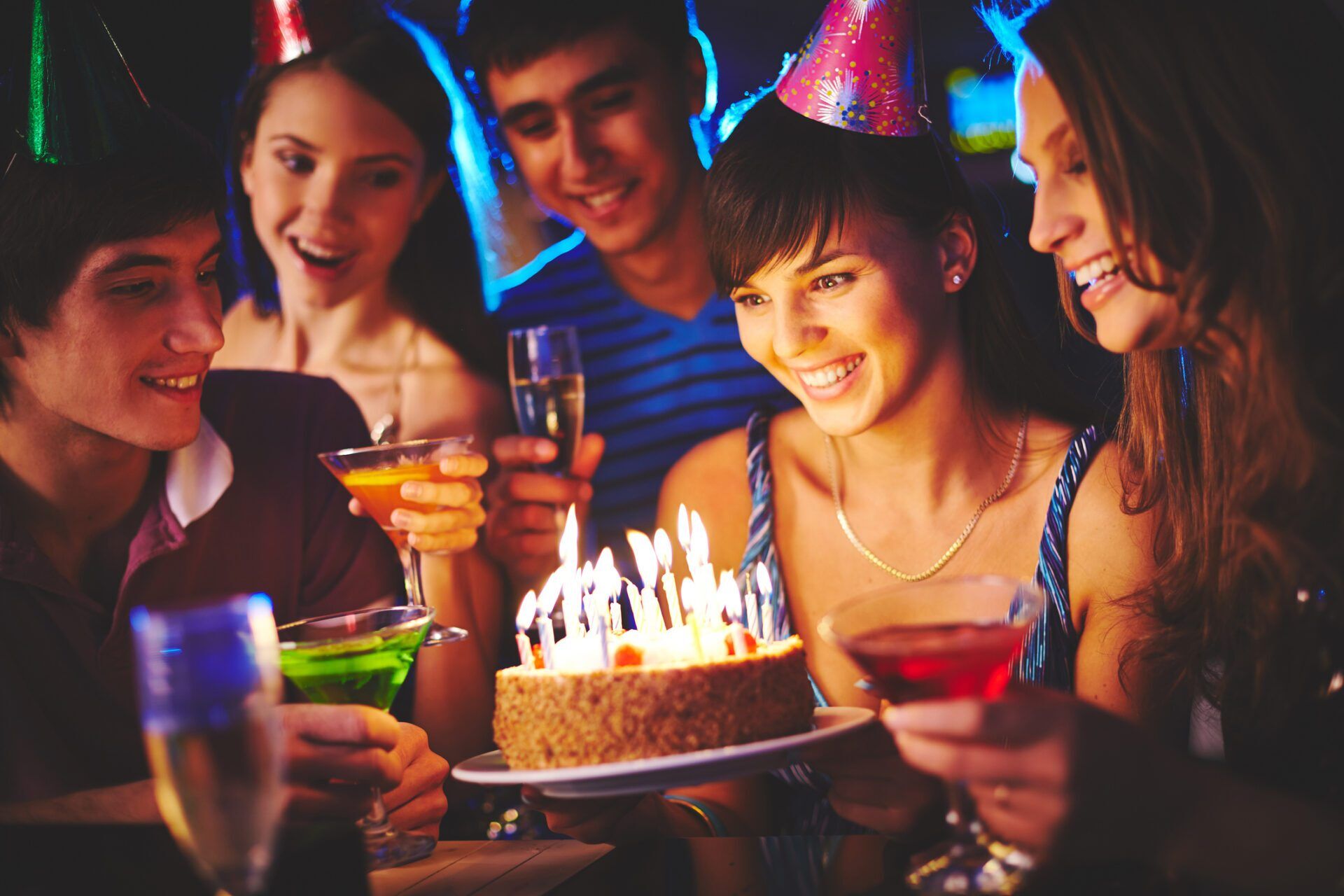 Make your day incredible with our multifunctional banquet and party rooms, ideal for hosting any birthday parties, get-togethers, and corporate events with zero hassle. Our event planners will take charge of the special day and turn the event into an epic celebration. So sit back, relax, and enjoy the day – let us do all the work!
Eat & Drink
At Big River Bowling, we know that food is essential to any fun day out. That's why we've got a delicious full menu and refreshing drinks, so you can keep your energy up as you bowl your way to victory!
And if you're worried about interruptions, don't be: our staff will happily bring your food and drinks to your bowling lane so you can keep enjoying yourself.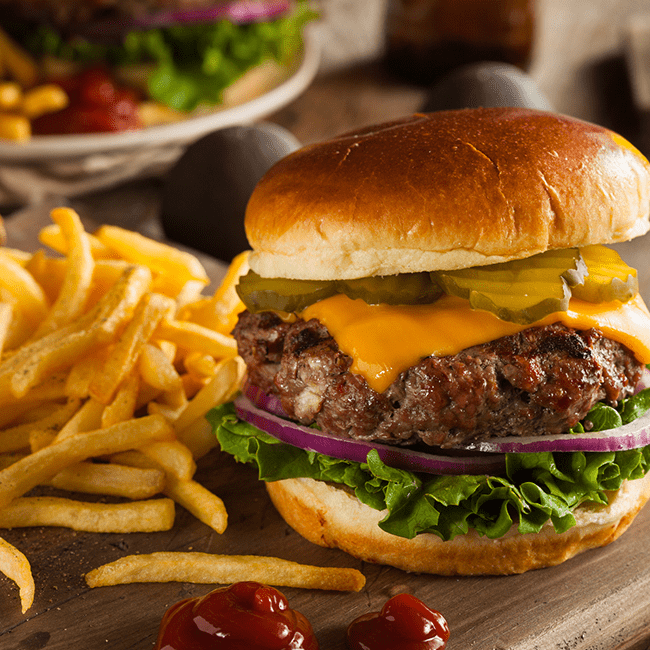 Fun Has No Bounds, and Neither Do We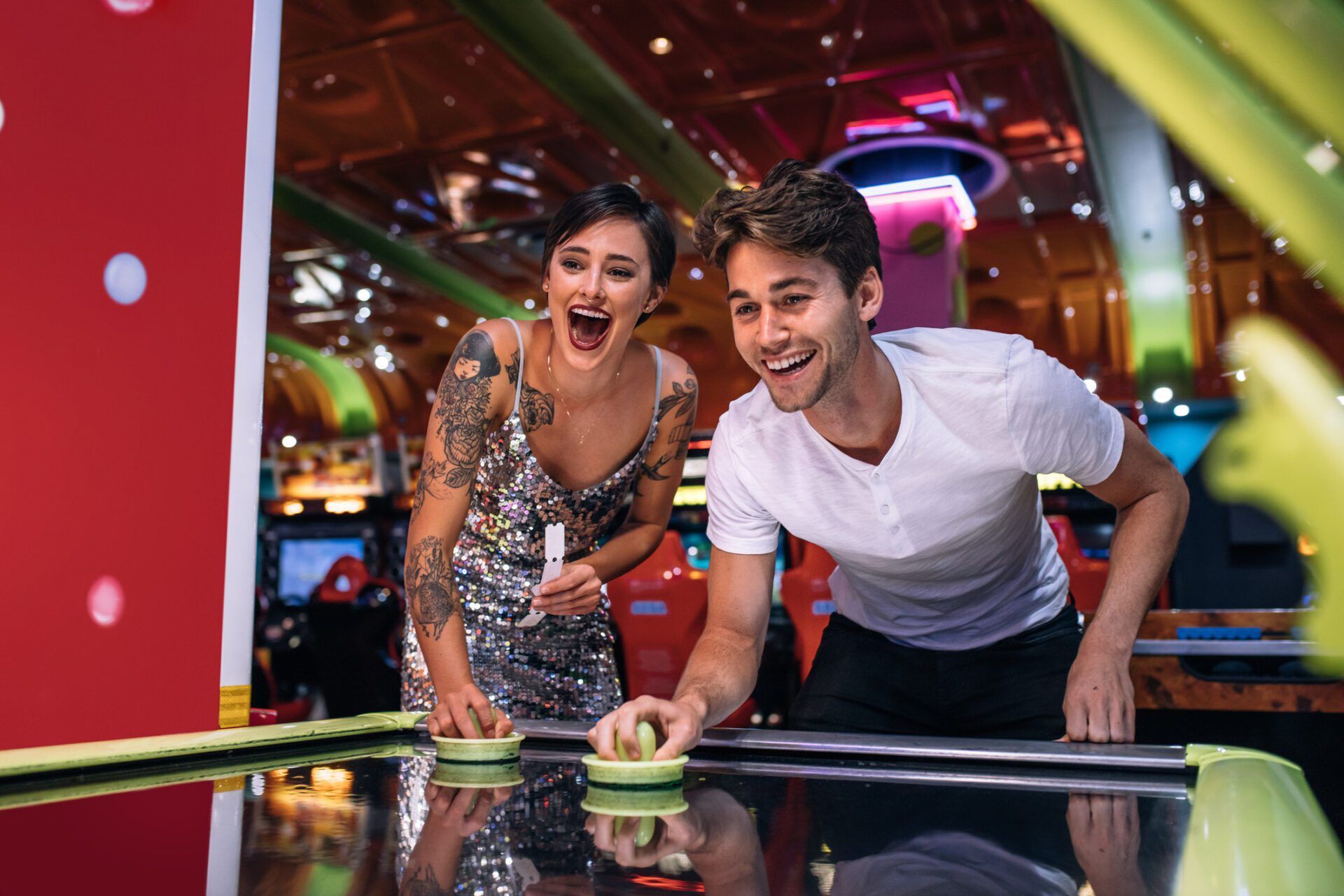 We're constantly looking for more ways to make your day enjoyable—check out our latest attraction, Lucky Putt!
Keep a tab on our website for more exciting announcements.
Big Enough for Everything
Our parking lot is the biggest in the neighborhood, and our 48-lane bowling alley is big enough to accommodate leagues and open bowlers simultaneously. And that's not all—you can watch your favorite sporting events on big-screen TVs installed throughout the premises.